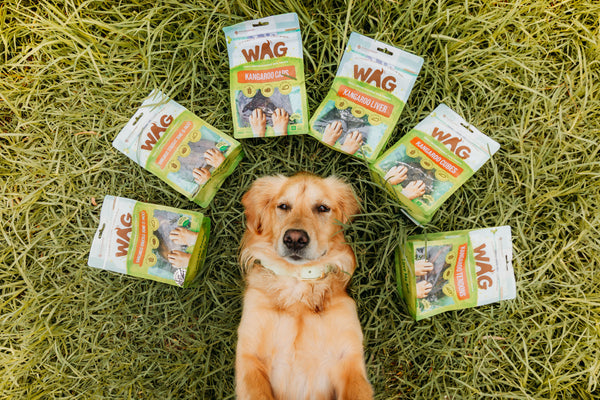 Single Protein Treats - Australia
Treat your dog to single ingredient chewy treats. Tasty, all natural, grain-free treats that contain no preservatives or additives. Not only that – these dog treats are good for dental health and strong bones! Only chews the best for your doggo.
Buy Now
Frozen Raw Kangaroo PRESERVATIVE FREE - Australia
100% human consumption grade diced kangaroo meat with nothing else added!
A novel protein ideal for dogs with food allergies.
Kangaroo is a lean meat perfect for overweight dogs
BUY NOW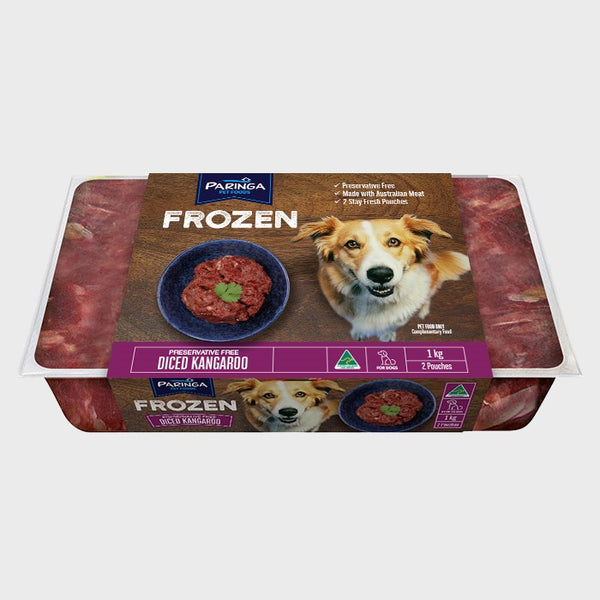 Premium Crocodile Meat PRESERVATIVE FREE
An Advanced Novel Protein that can assist dogs with acute skin allergies.
Ideal for dogs that cannot tolerate red meat and other common proteins
BUY NOW
Meal Balancing Boosters
Don't miss out on the vital nutrients!
Boost your home-cooked meal to make it balanced & complete !
Buy NOW
Natural Shampoos - Australia
Petway Petcare Grooming Products are adjusted and buffered to generally be 5.5 – 6.5 pH. Traditional soap products are alkaline by nature (pH 9 – 9.5) and thus tend to be rather harsh on skin and hard to completely rinse. All of our products are naturally based, soap free, bio-degradable, free of phosphates and parabens, animal cruelty-free and environmentally responsible.
BUY NOW
pet+me® Brush - Switzerland
Made of 100% MEDICAL GRADE pure silicone, safe for both human and animal. 
BUY NOW